Welcome to the world of the Good Things!
Handmade toys with natural materials for your child.
Give joy
WellDone is a Polish company that produces amazing décor and accessories, merging simplicity with functionality.
Every single one of our products is created locally by the pupils of "Być Razem" Foundation.
About Good Things
WellDone is an extraordinary initiative, which combines the creativity and new ideas of young designers with the reliability and experience of people returning to the labor market, who, by the "Być Razem" Foundation, join forces to bring you the most amazing products you could buy. Our products are perfect both as a décor for your office or house, but also as a gift for your loved ones, coworkers or subordinates! We help you organize your workplace and add a tad of humor to it while doing it. Choosing WellDone brings lots of advantages: you get quality products for low prices, you help to keep the world clean using ecological merchandise, you support people in need and many, many more!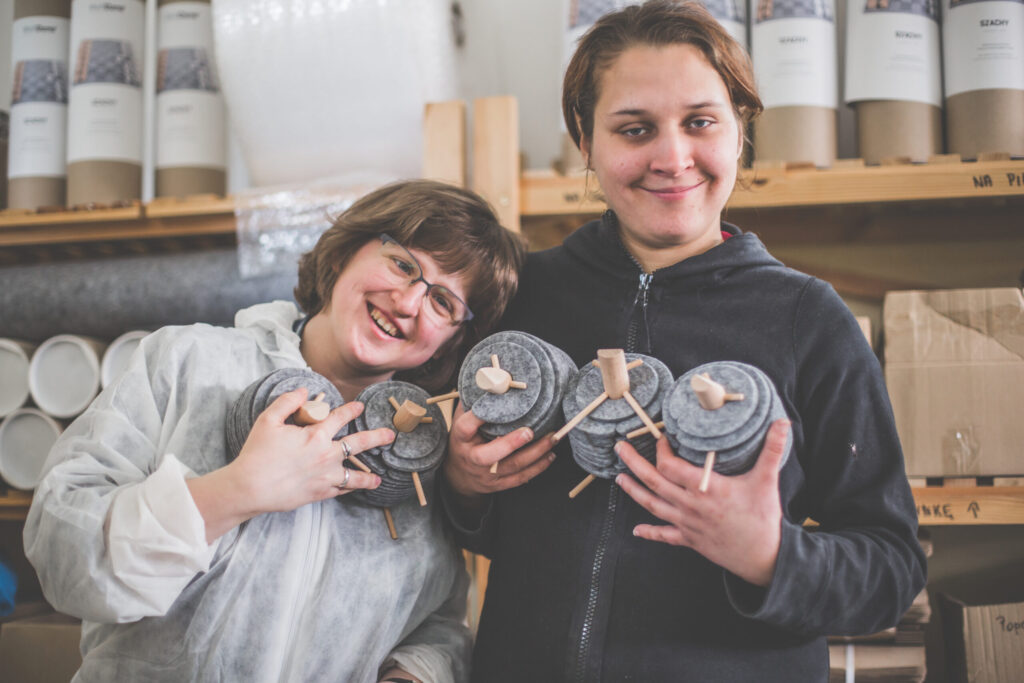 The "Being Together" Foundation
The Foundation of the Development of Local Entrepreneurship "Being Together" is a marvelous non-governmental organization that uses its influences to help and guide people in need, who were cast out by the unforgiving society. Our foundation, that was born in Cieszyn, Poland, has been working non-stop since 2007, helping to grow and rebuild the local economy, social enterprises, other non-governmental organizations and companies which work is based on helping socially abandoned individuals. 
The greatest ideas for gifts for your workers!
Is it almost Christmas? Is it one of your subordinate's birthday? Or maybe someone has done an outstanding job and deserves to be awarded for it? WellDone will help you in those occasions and many, many more. Our range of products is huge and wide, starting from wooden décor, through desk organizers, finally ending with wonderful wine holders! We have something for your every need.
We know very well that it isn't easy to find a both subtle and friendly gift that will show your workers your real appreciation for their job well done, but, because we know that, we created a variety of choices to overcome your problem! A joyful Padsheep, a set of felt mug pads in the shape of a wooly sheep, will definitely come in handy for your subordinates and you will help them experience one of those rare moments of sheer happiness when unpacking this adorable little sheep. If a coworker has just been to a vacation, there are some Grabframes for them! They could place them on their fridge and stuff it with the photos full of memories from the places they have visited. Is one of your workers really good at his job, but his desk is always a mess? The City will be the perfect gift for them! Show your appreciation while simultaneously helping them organize their workplace! 
Each and every one of our products would be a great gift for your office, considering how outstandingly well they are done. Each hand crafted, beautiful and highly functional. Giving one of them as a present is an amazing thing to do, considering that you're not only showing your appreciation for your subordinate, you're also helping people in need via the "Being Together" Foundation!
Would you like to learn more?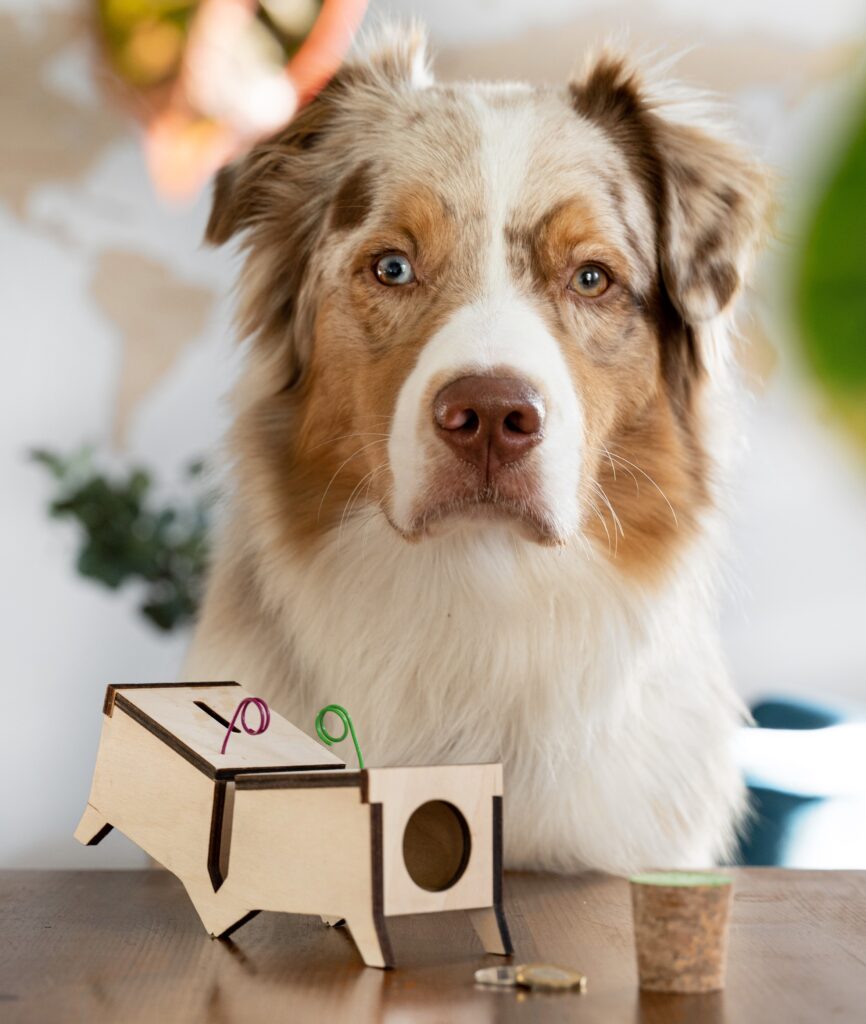 WellDone for kids
Welldone is not only an office décor company. We know how important for every child are their toys, and how important for the parents is the safety of said toys. That's why we have widened our product range to toys! Amazing and funny, the WellDone toys and child accessories are colorful, cheerful and educational! For example, our green little friend, The Froggy, can accompany your child on their walks, helping them learn about the world without being frightened by it. A friend by their side is everything they need!
Let's be together in touch
New Inspirations, products and special offers at your fingertips